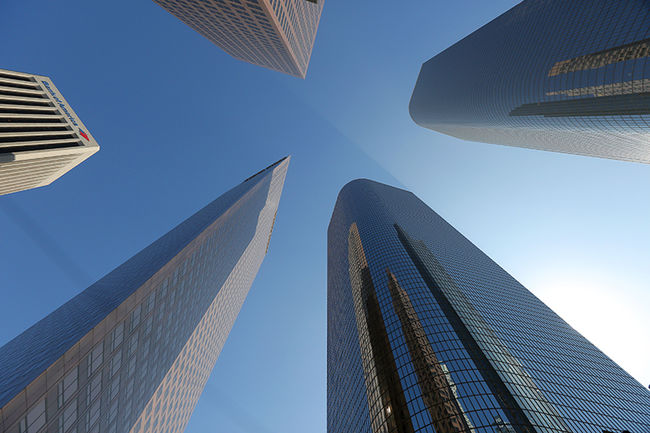 We Try Cases. We Find Creative Solutions.
Hurrell Cantrall LLP tries cases and provides legal services in the areas of appellate law, employment law, environmental law, general liability, governmental liability, law enforcement liability, and products liability & toxic torts.

Our attorneys have tried over 200 cases in federal and state courts for Fortune 500 companies, public and institutional entities, small businesses, and individuals. We are frequently called upon by in-house and national counsel to serve as trial counsel for their respective organizations.
Learn More